Do you've a temporary peak due to, for example, the opening of your store, during a renovation. Shop Hands provides motivated employees who help you during this period.
Shop Hands relieves. Our people know how to work and have their Hands on, generally know the routing in a store. We may soon also know your store.
After all, Hands without worries is your flexibility of tomorrow !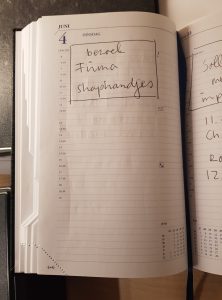 What our Hands can do for you;
Inventory of the shop
Modifications of the shop walls
The 'rolling out' of promotional materials at home and abroad at (your) customers
The clearing of trade goods according to shelf plan
Placing hooks, price cards or others
Affixing signing (advertising messages) at shelf or other
locations
Assembly of Materials
Dismantling of Shop wall shelves
Mounting of Shop wall shelves
The clearance of trade goods according to shelf plan
What are your wishes ?